Welcome to Sam's vlog.  You can now use the button below to subscribe or use the comment box at the bottom of the page.

Click to subscribe!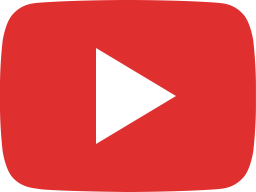 Sam at school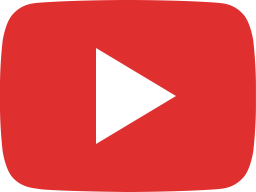 Sam becoming an IT Angel at his school!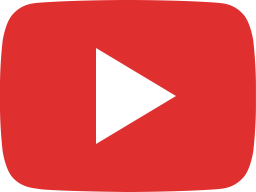 Nintendo switch epic unboxing.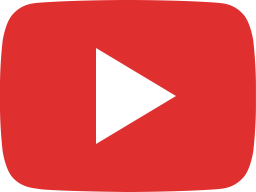 Day 1 of our holiday pre-Australia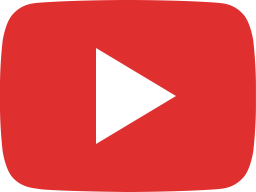 Sam and his amazing robotic arm!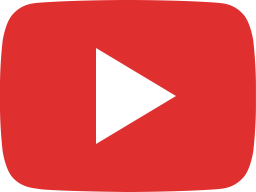 Sam opening his Christmas gifts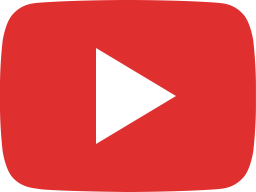 Christmas concert part 7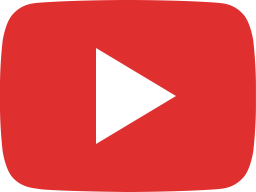 Christmas concert part 6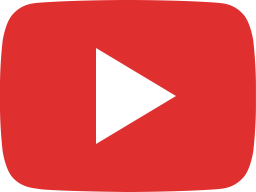 Christmas concert part 5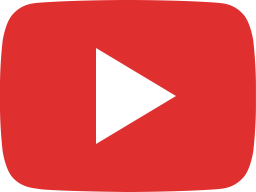 Christmas concert part 4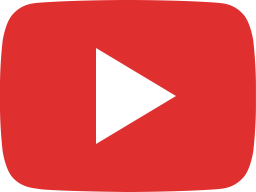 Christmas concert part 3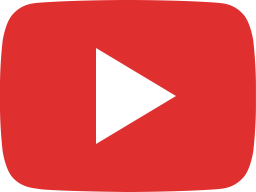 Christmas concert part 2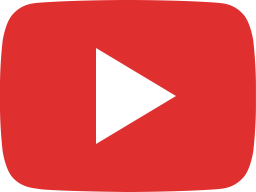 Christmas concert part 1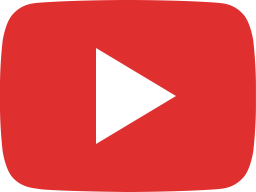 Sam TDM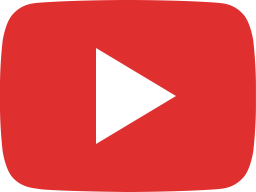 Park parcour